Hospital readmissions are expensive and affect every part of the healthcare ecosystem, from providers to payers to patients. According to the Agency for Healthcare Research and Quality (AHRQ), hospital readmission rates are as high as 14%, costing $15,200 on average per readmission.
As healthcare organizations shift towards a value-based care model, reducing hospital readmissions becomes a top priority not only as a means to control costs, but as a strategy to achieve important metrics such as improving patient outcomes and quality of care.
---
5 Ways to Reduce Hospital Readmissions—Made Better with Telehealth & RPM
In an effort to further reduce preventable hospital readmissions and avoid payment reductions under the Hospital Readmissions Reduction Program (HRRP), healthcare providers have had to rethink their policies and implement organization-wide initiatives. Here's how telehealth and remote patient monitoring (RPM) solutions can help with reducing readmissions, especially in the following five focus areas:
1. Identify and monitor high-risk patients
Start with identifying patients that are at greater risk of readmissions and enrolling them in a telehealth and RPM program. The tiers in a telehealth program depend on the level of acuity. Typically, high-risk patients benefit from a comprehensive virtual care model that involves a communication device (for example a tablet) paired with Bluetooth peripherals that track a patient's health data in real time.
In action:
Healthcare providers can select an automated care plan and tailor that based on the patient's needs and medication schedule, adding daily vital signs monitoring like oxygen saturation, blood pressure, temperature, and cardiovascular function. Through high-risk monitoring and customized risk alerts, clinicians can respond quickly at the first signs of distress.
2. Ensure optimal nurse-to-patient ratios
Telehealth and RPM is an immediate solution for the nursing shortage, a public health crisis that has been exacerbated with COVID-19. By shifting in-person home visits to a virtual model, healthcare organizations benefit from less travel time for nurses, reduced cost of care delivery, more timely access to care, and improved communication with patients. As a result, nurses are able to take on more patients without sacrificing quality of care.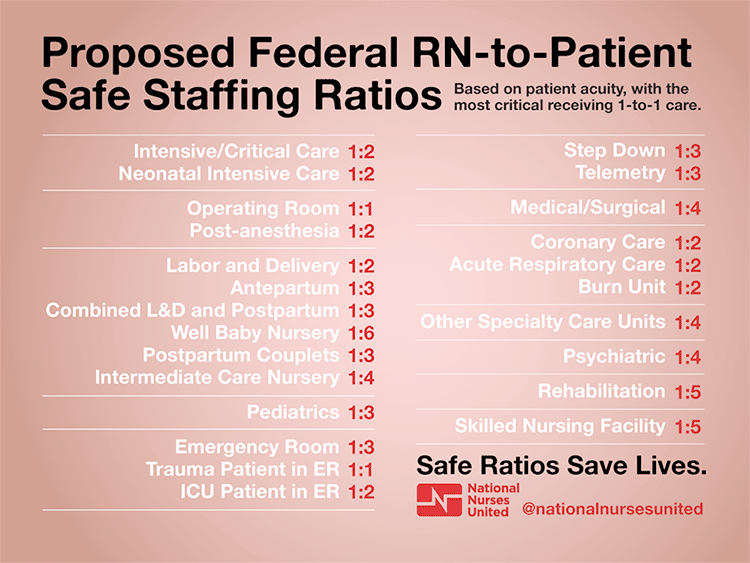 In action:
Before a scheduled virtual visit, the assigned nurse is able to review the patient's most recent vitals and biometrics, as well as documentation notes from the last interaction. During the virtual visit, the nurse can assess and provide feedback on the patient's recovery, and follow up on outstanding issues, appointment schedules, and medication. At the end of the session, all patient-related information that has been documented will be synced with the EMR and EDW systems in use.
3. Improve transitional care management
The success of transitional care management hinges on continuity of care. A smooth transition process, especially when it involves patients with chronic conditions, can contribute to reducing readmission rates. Telehealth helps make the process easier with a patient education component that empowers a patient to learn about their condition and take the best steps to manage their treatment.
In action:
Patient education works best in the form of short, digestible content; think three- to six-minute videos that are personalized for each patient. The content can be reviewed together with a nurse or clinician during a virtual home visit.
4. Enhance patients' understanding of post-discharge instructions
50 percent of patients do not understand post-discharge instructions provided by their physician. This, along with other patient understanding issues pointed out by the American Academy of Family Physicians (AAFP), suggests that there could be gaps in post-discharge care as a result of poor health literacy. There are several features in telehealth programs that can address this issue and ensure better patient outcomes.
In action:
Teach-back quizzes available via the telehealth platform could effectively close the loop in assessing and ensuring a patient's understanding of post-discharge instructions. Nurses can also follow up with the patient on a virtual home visit and verify that they've completed the teach-back quiz and understand their discharge plans.
5. Automate medication reminders
A crucial aspect of recovery and treatment efficacy depends on medication adherence and for the most part, this responsibility lies with the patient. Telehealth has been proven to assist with improving medication-taking behavior as healthcare providers can take a more proactive role in the process, while patients gain access to tools they need to keep track and record their medication schedule.
In action:
Healthcare providers can set up processes like alerts and voice calls that inform when medications are overdue. If needed, virtual visits can be scheduled to maintain regular communication and promote medical adherence.
See How Our Telehealth and RPM Solutions Can Help You Reduce Hospital Readmissions Today
A comprehensive telehealth and RPM solution can help healthcare providers achieve organizational goals like reducing avoidable readmission, hospital ED utilization, and financial penalties with continuous monitoring and real-time interventions.
Learn more about how our telehealth solutions can help your organization reduce readmissions and improve your quality of care.