Remote patient monitoring (RPM) is a healthcare delivery method that benefits patients, providers, caregivers, and the healthcare system as a whole, by leveraging technology advances to gather patient data outside of traditional healthcare settings. From increasing access to virtual care, increased patient-provider communication opportunities, and improved patient involvement in self management to reducing the overall total cost of care, there are many important benefits to consider as listed below.
13 Benefits of Remote Patient Monitoring for Patients, Providers, Payors, and Healthcare Organizations
Benefit #1: Improves data driven clinical decision making
Remote patient monitoring benefits providers by improving their clinical insight on patients' status, in between office visits and offering them tools to inform proactive care delivery. With RPM, the provider sees how a patient's symptoms change over time, allowing the provider to identify trends or alter the patient's care plan accordingly.
Remote monitoring opens up the ability to see the nuances and changes that are happening in the moment with that patient and the ability to be able to intervene.

Cindy Vunovich
VP Clinical Integration and Performance, Allegheny Health Network

Benefit #2: Helps patients improve self management and care plan adherence
For a variety of patient populations, including those experiencing single or multiple chronic comorbidities, post-surgical recovery, maternal and child needs, malignant neoplasms, and more, remote patient monitoring benefits patients by providing them with readily available, condition-specific, and easy to use tools to manage their condition.
Benefit #3: Cost of care reduction for payors and providers
Remote patient monitoring has demonstrated significant impact in reducing potentially avoidable ED utilization as well as a reduction in unnecessary hospital admissions and readmission. It enables ED diversion and earlier acute discharge, resulting in shorter lengths of stay and lower cost of care. RPM enables movement of appropriate levels of acute care and chronic care monitoring into the home, reducing the high costs of inpatient services.
Benefit #4: Boosts net patient revenue
The cost of caring for a patient remotely is less than the typical brick-and-mortar associated costs. Due to improved workflow efficiencies, enhanced staff productivity, and reduced administrative costs, net patient revenue can increase when an organization adopts RPM. RPM also provides opportunities for reimbursement and competitive advantage.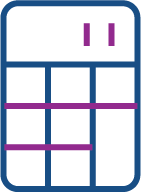 RPM Reimbursement Calculator
Want to learn your potential reimbursement for an RPM program? Try our free reimbursement calculator today!

Try the Calculator
Benefit #5: Reduces patient's expenses and improves work productivity
The patient is able to avoid the associated costs of an in-person visit when they receive care via RPM. Patients avoid the inconveniences and expenses of travel, parking, childcare, and/or taking time off work.
Benefit #6: Improves access to care
Remote patient monitoring bridges the barrier of access by providing care to patients where they are, when they need it. It can be used to reach patients in rural areas, and connect patients to specialists who they otherwise would not have access to. It also serves as a great way to reduce appointment breaches.
Benefit #7: Builds patient engagement
Remote patient monitoring is a fantastic patient engagement strategy as it provides the patient with tools to assist them in understanding their health. When a patient understands their condition, their unique care plan, and what their responsibility is in bettering their health, they're more likely to experience positive health outcomes. Convenient access to health education materials further improves their engagement.
Benefit #8: Optimizes clinical staff efficiency and combats clinical staff shortages
Remote patient monitoring benefits clinicians by helping them improve clinical workflows and prioritize care delivery, enabling them to triage each patient and case based on close to real-time patient status. Many RPM tools are able to integrate with the provider's EMR, reducing duplicative documentation.
In the face of severe staffing shortages, RPM can help reduce the burden of over-scheduled in person visits by allowing clinicians to provide some of that care virtually. It leverages a team-based care model that allows for provider flexibility.
The HRS systems made the nurses much more efficient and strategic about which patients we prioritized first in the day and how to keep patients safe and comfortable at home.

Rhonda Wiering
VP, Clinical Growth & Innovation, Avera Health

Benefit #9: Prevents the spread of infectious diseases and Hospital-Acquired Infections
Another advantage of remote patient monitoring is in preventing infectious disease. With RPM, patients do not have to visit the hospital or clinic where they are vulnerable to contract an infection. Avoiding an in-person visit eliminates the risk of unnecessary exposure—particularly for the elderly and those who are chronically ill, pregnant, or otherwise immunocompromised.
Benefit #10: Boosts caregiver connectivity and involvement in care
Remote patient monitoring not only benefits patients, but their caregivers as well. Many RPM tools today involve the patient's caregiver into the plan of care by enabling their access to the patient's vital sign recordings and progress. With RPM, the caregiver can engage in and influence their loved one's care and outcomes. It provides the caregiver with an extra layer of external support should a question arise or an emergency occur.
Benefit #11: Improves patient experience and satisfaction
RPM conveniently meets patients where they are, and where they want to be. It removes the burden of a hospital visit or stay, allowing patients to receive efficacious and safe care from the comfort of their own homes.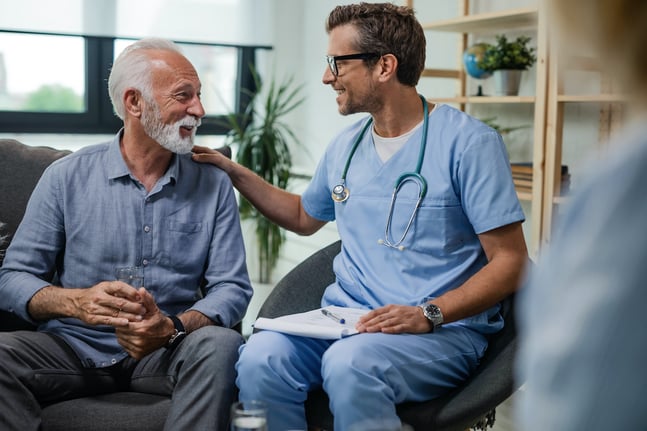 Benefit #12: Expands referral opportunities and improves retention
Offering RPM programs to referring hospitals and specialists can result in increased referrals and revenue. Offering access to innovative care through technology sets a competitive advantage, attracts prospective patients, and improves existing patient retention. Consumer-driven care dictates that patients are increasingly placing high value on convenience, and will maintain loyalty to the provider that offers that service.
Benefit #13: Improves the clinician-patient relationship
Remote patient monitoring benefits clinicians and patients by providing more opportunities for communication, thereby strengthening the patient-provider relationship and improving patient satisfaction and loyalty. It provides patients with the comforting perception that their provider is regularly watching over them.
The advantages of remote patient monitoring are many. In short, RPM is a clear and consistent win across the industry for patients, caregivers, providers, and payors.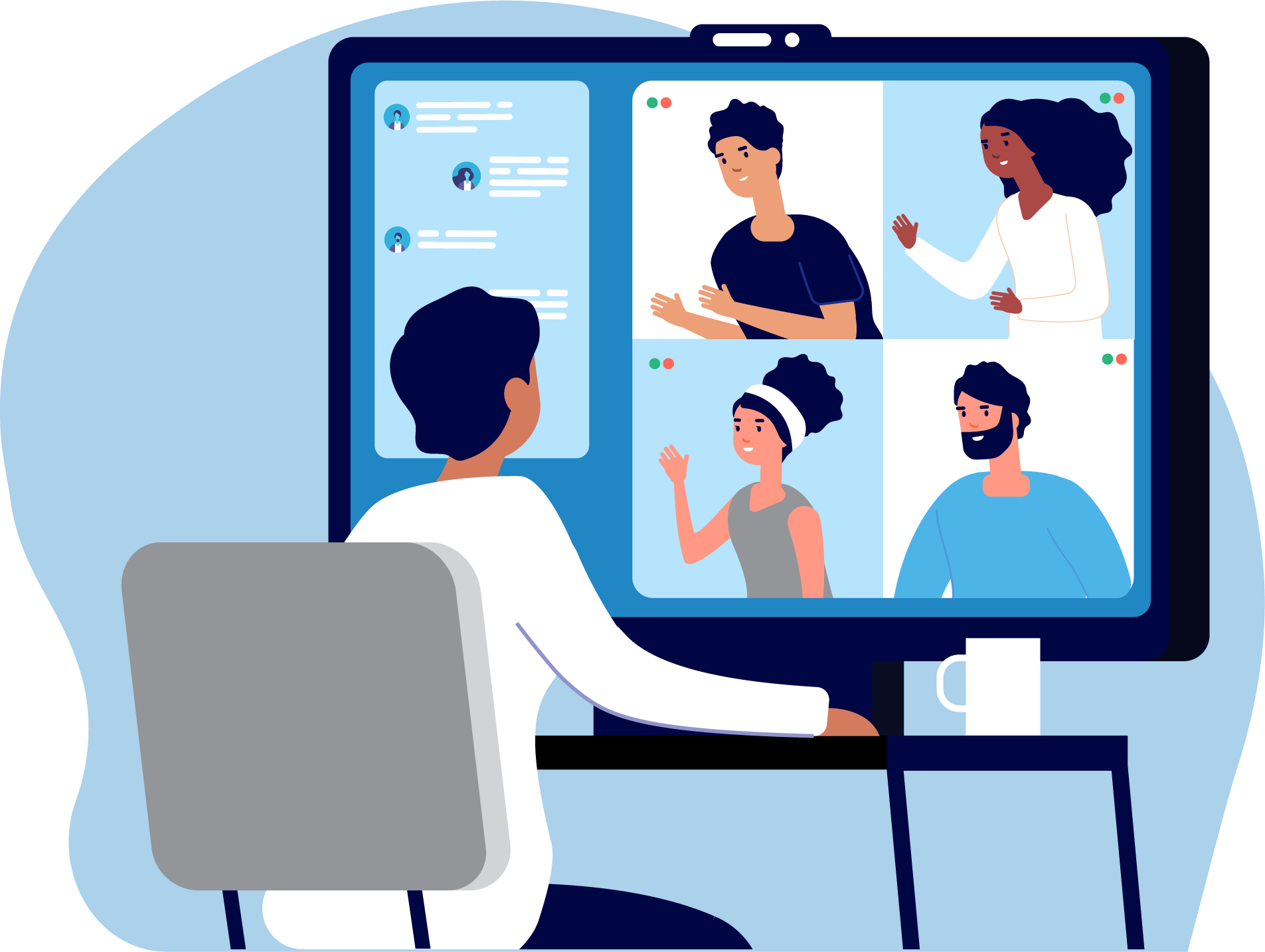 Get started with RPM
Want to learn more about how RPM could benefit your organization? Connect with one of our digital health specialists to get started!
Connect with an RPM Specialist