Florence Kariuki RN MHA FHELA, Chief Clinical Officer at Health Recovery Solutions, recently spoke at the National Association for Home Care and Hospice's FMC2023 on the topic of "How Home-Based Programs Partner to Address Universe of Post-Acute Demands." We caught up with Florence at the conference to get her perspective on the challenges home health and hospice providers currently face launching and scaling a telehealth program.
Home health agencies and hospice providers are facing a number of operational challenges, including staffing shortages, limited budget, and the need to improve patient outcomes as part of the shift to value-based care. Telehealth is an attractive option for healthcare providers seeking to improve patient outcomes, but it may seem out of reach for understaffed and underfunded agencies.
These factors make launching a new telehealth and RPM program seem overwhelming but, with the right partner, home health and hospice providers can overcome these challenges and achieve positive outcomes for their patients.
Hear from Florence Kariuki RN MHA FHELA, Chief Clinical Officer at Health Recovery Solutions, in this 2.5-minute video clip about the current challenges of launching and scaling a telehealth program and how to overcome them or keep scrolling for a detailed breakdown.
Common Telehealth Challenges for Home Health & Hospice Providers
When it comes to the challenges that home health and hospice leaders face when trying to launch and scale telehealth programs, there are three primary issues facing the industry today. These include funding and reimbursement, staffing shortages, and staff engagement.
1. Limited Funding and Reimbursement
The cost of launching a new telehealth program and purchasing equipment can be a barrier to entry for many healthcare organizations. As COVID-era grants dwindle, opportunities for using outside funding to pay for a new telehealth program are limited and it's a challenge for providers to maintain their existing programs that were funded through grants.
Additionally, reimbursement for telehealth services can be inconsistent and confusing, making it difficult to finance a telehealth program. The good news for home health agencies is that programs like the Home Health Value-Based Purchasing Model (HHVBP) exist to help incentivize the shift to more value-based programs. The model aims to tie reimbursement to quality of care and home health providers are paid based on how well they keep their patients healthy and out of the hospital.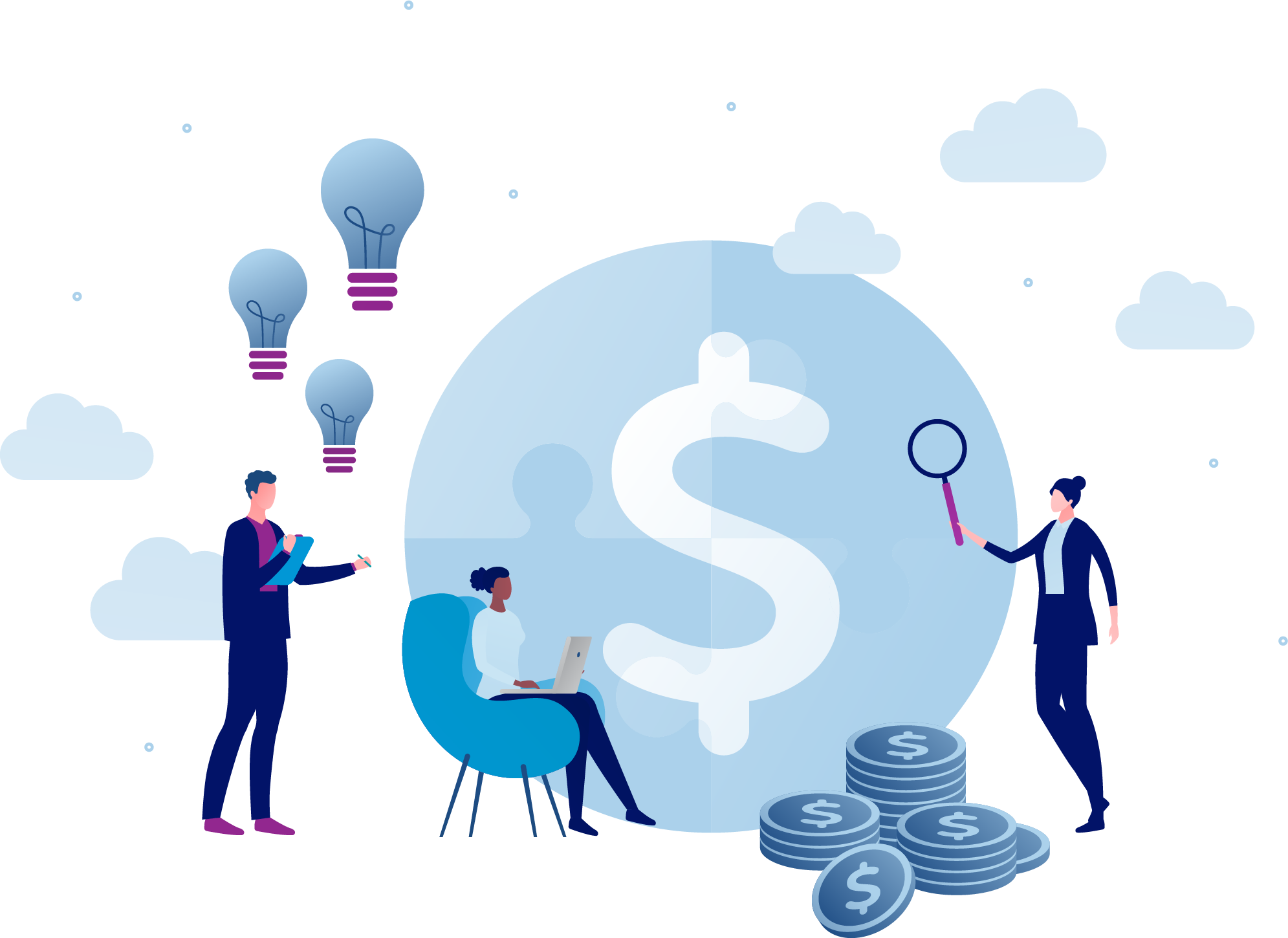 Your Telehealth Grant Money Has Run Out—What Now?
Whether you're searching for additional funding within your organization or seeking further grants, these tips could help you achieve your goals and keep your program on track.
Read the blog
2. Healthcare Staffing Shortages
Telehealth can help to address staffing shortages by allowing providers to support more patients in a shorter amount of time through virtual visits and remote monitoring. By reducing the number of in person visits with virtual care, there can be more patient encounters and more patient engagement while reducing the overall cost of care. This allows for more patients to be served. This strategy can effectively offset the expense of telehealth technology. HRS supports additional strategies that can offset the cost of building an RPM Telehealth program.
3. Lack of Staff Engagement
Telehealth can be a new and unfamiliar technology for many healthcare workers. This can lead to resistance to change and a lack of engagement in the telehealth program. There may also be concerns that remote care takes nurses away from the patient bedside which can lead to more job dissatisfaction - even though clinicians broadly recognize the benefits of remote care for increased patient safety.
How HRS Helps
Health Recovery Solutions (HRS) helps healthcare organizations overcome the challenges of launching and scaling a telehealth program. With more than a decade of industry experience, HRS delivers a comprehensive suite of services that enables you to do more with less, using technology.
Some of the ways we can help you overcome these telehealth challenges are:
Reimbursement: we'll help you understand the reimbursement landscape for telehealth services and develop strategies to maximize your reimbursement. Through our monthly reimbursement report in HRS Analytics, we track your CPT codes, the new G-codes for home health agencies, and we help you know which of those services you're able to bill for and how to bill effectively.
Staffing: we can help you develop a staffing plan for your telehealth program and provide you with additional support during onboarding. We can provide 24/7 clinical monitoring and triage services, technical support and virtual patient onboarding. Our in-house Clinical Services team has also created a virtual care delivery model that helps you leverage remote patient monitoring and telehealth to supplement some in-person visits with virtual visits.
Clinical training and education: we will support your staff with clinician-led training on your new telehealth technology and provide best practices guidance through targeted clinical playbooks and care delivery models. With our deep clinical expertise and ongoing support, your team will be well-versed in telehealth in no time.
Overcoming Telehealth Challenges with the Right Partner
Telehealth can be a valuable tool for healthcare organizations that are looking to improve patient outcomes, address staffing shortages, and reduce costs. HRS can help you overcome the challenges of launching and scaling a telehealth program so that you can achieve your goals.
To learn more about how HRS can help you launch and scale your telehealth program, schedule a personalized demonstration today.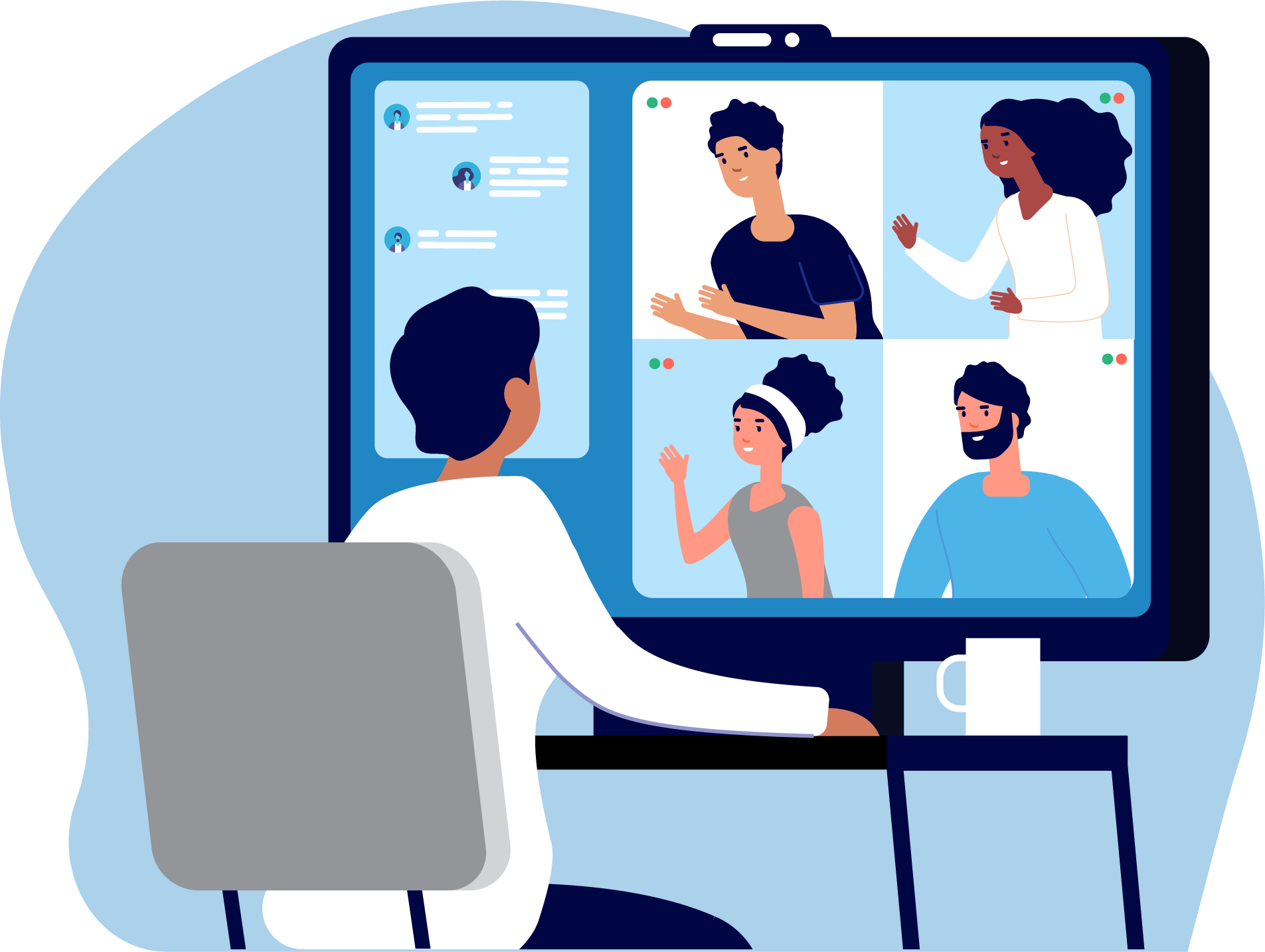 Contact us to learn more about how we can help you do more with less using telehealth technology.
Get My Free Demo