Hypertension - high blood pressure - is a common condition in which the pressure of one's blood against their artery walls is too great and makes one's heart work harder to pump blood eventually hardening their arteries. Over time, hypertension can lead to renal disease, heart disease, and kidney failure.
Understanding Hypertension
Hypertension is a leading contributor to the development of cardiovascular and renal disease and is on the rise in the US. Even so, hypertension is often inadequately monitored and treated. Two factors that have contributed to the rise of hypertension and to the deficiency in monitoring and treatment of diagnosed patients include medication non-compliance and delayed diagnose.

Benefits of Pharmacy-based Care Management
Hypertension develops over many years; however, most people show no signs or symptoms of high blood pressure. Team-based programs that include a pharmacist have been shown to increase patient access to hypertension screening and can thus increase early detection by measuring BP and referring patients.
Once detected, hypertension can be managed easily if one properly adheres to their care plan, including their medication. Pharmacists in a team-based program can play a crucial role in educating patients and managing their medication regiment.
Additionally, community pharmacy-based care management often are more prevalent in rural communities increasing accessibility to services, usually at a reduced cost to patients and providers and often reducing clinicians workload.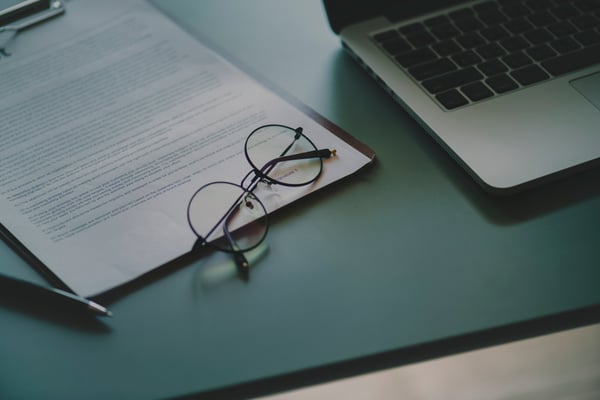 Tackling Hypertension with Telehealth
Team-based care management programs create a care continuum that can increase quality of care, but are reliant upon coordination and the flow of health information. Telehealth enables this coordination as well as the seamless flow of health information.
In a recent study highlighted in the Journal of Human Hypertension, 156 patients received telehealth intervention in their care plan compared with 400 patients receiving usual treatment. The intervention group received medication and lifestyle counseling from a pharmacist over the phone, submitted online questionnaires, and recorded their BP weekly for clinician review. Over three months, 71 percent of patients receiving the telehealth intervention reached their target BP values compared with 31 percent of control patients.
The study demonstrates the efficacy of utilizing telehealth to create a care continuum across clinicians and organizations. As well, the study demonstrates the importance of patient education and the use of telehealth to provide it.
References:
Omboni, S, Tenti, M, Coronetti C, Physician-pharmacist Collaborative Practice and Telehealth may transform Hypertension Management. 2018 Dec.