eGuide
6 Essential Steps to Launch a Telehealth and Remote Patient Monitoring Program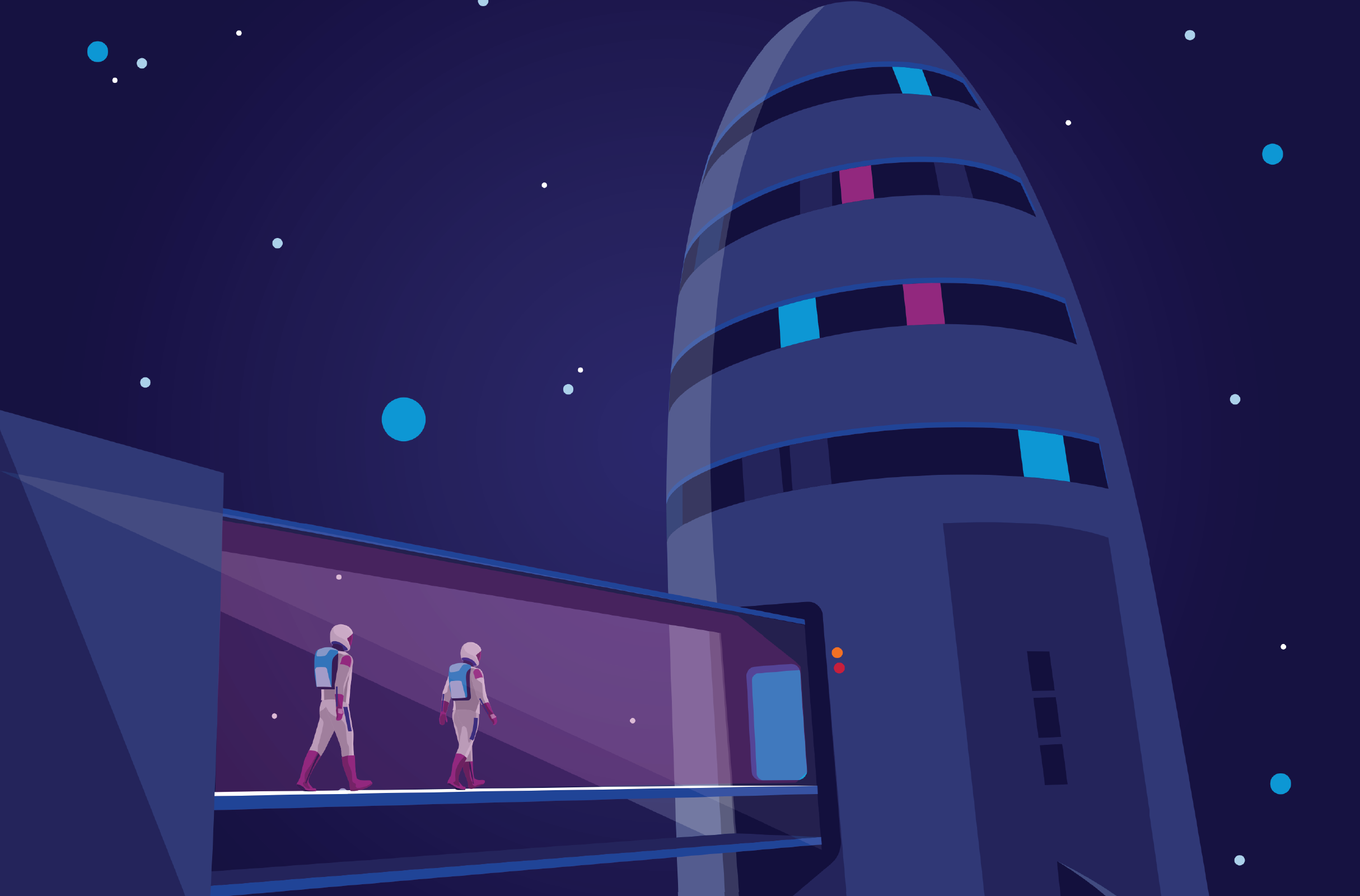 Are you launching a new telehealth program or expanding an existing one?
Organizations across the care continuum are leveraging telehealth and remote patient monitoring (RPM) to improve patient care, increase access, and reduce costs.
Regardless of the care setting —from the hospital to home, to chronic care management, home health and hospice, ambulatory care, pediatrics and more, these 6 steps will help you get started with telehealth and RPM.
---
Key Takeaways:
Learn about the role of the healthcare organization and the role of the telehealth vendor
Identify common goals of telehealth programs across various care settings
Understand building the telehealth team and establishing clinical and executive stakeholder buy-in