The healthcare industry has experienced a boom in telehealth and remote patient monitoring (RPM) programs in recent years. With this shift, the disparity in access (both telehealth and general healthcare) between rural and urban communities became even more clear.
Rooted in HRS' mission is that all people, regardless of geographic location, should have access to care. We are working to rectify the challenge of access by addressing the barrier of connectivity, providing connection to specialists, and educating communities on the telehealth tools that exist.
In this blog, we explore some of the key benefits of telehealth in rural areas and common challenges to expanding access to care.
The Need for Telehealth in Rural Communities
According to the CDC, people in rural areas are more likely to die prematurely from the five leading causes of death (heart disease, cancer, unintentional injury, chronic lower respiratory disease, and stroke) than those in urban & suburban areas.
Regardless of whether it is implemented in rural or urban areas, telehealth programs share common objectives: to prevent hospitalizations, decrease readmissions, enhance patient care and clinician workflow, and empower patients to manage their own diseases, among other benefits.
Numerous clinical trials and case studies have proven the effectiveness of telehealth and remote patient monitoring in supporting these objectives. Additionally, RPM programs offer a way for clinicians to interact one-on-one with patients in the comfort of their own homes - eliminating the need for transportation to/from a healthcare facility. This helps patients in rural communities save time and money since they don't need to take off work or find a family member/friend to transport them long distances.
Yet, according to Kimberly O'Loughlin, CEO of HRS, in a recent article, "while there is a need for remote patient monitoring in rural settings due to inadequate resources and limited access to medical facilities, actual utilization is low."
Common Challenges to Telehealth in Rural Areas
As telehealth programs become widely utilized, it seems a simple solution to help rural communities. But, in practice, we find that there are many barriers that slow the adoption of telehealth in rural areas, including:
Limited internet / broadband connectivity
Lack of access to smartphones
Inconsistent requirements for credentialing and licensing
Lack of reimbursement/funding
HRS' VP of Strategy, Value Based Care, Sudeep Pisipaty, has worked with partners in rural communities facing these challenges. Regarding connectivity, urban and suburban cities easily have access to WiFi or cellular towers, but this same level access is often not available in rural areas. How do clinicians offer telehealth to their patients without internet access? One option that HRS offers is SIM card access points that allow patients to run their tablets without a WiFi or cell phone connection.
Another challenge is the wide geographical radius of rural patient populations. Some healthcare organizations serve a radius of about 300 miles, which can take several hours for the patient to come in and see their provider, or for a clinician to make a home visit. Rural telehealth enables patients to easily manage their condition at home, augmenting in-person care to reduce the need for those in-person visits.
As an example, SummitWest partnered with HRS to bring telehealth and virtual visits to nearly one million Colorado residents in rural communities.The SummitWest team can monitor patients' health status 24/7 and leverage risk alerts to identify exacerbations. When a risk alert is received, SummitWest nurses can immediately connect and triage patients through video conferencing available via the telehealth platform. Through early identification and triage, SummitWest's team can prevent adverse health outcomes that would normally lead to a costly hospital readmission and ED visit.
Those virtual visits bring the provider to the patient wherever they are, allowing for one-on-one, provider-patient connection without the waiting. This also aids in cost-savings for health systems (reduced windshield time, reduced readmission, optimized clinician hours), and patients (transportation, child care, missing work with no pay).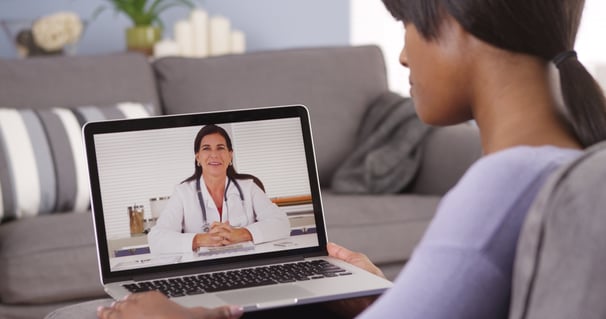 Funding Telehealth in Rural Areas
Across the country, healthcare organizations have pivoted their strategies to incorporate telehealth, accepting it as a viable option for patient care. Telehealth in rural areas is particularly essential due to the limited number of providers but many organizations struggle to offer telehealth due to financial constraints.
Fortunately, there has been an increase in government-sponsored telehealth grant and loan programs for healthcare organizations to take advantage of. These programs provide financial assistance and incentives for the implementation of telehealth, allowing healthcare organizations to afford the essential technology and broadband access required to offer this valuable service to their patients.
Additionally, in response to the growing demand for telehealth services, telehealth reimbursement options have been expanded. This means that healthcare providers in rural areas can now receive fair compensation for their telehealth services, making it financially viable for them to offer this valuable service to their patients.
Another concern we hear from our partners in rural communities is that they may not have the financial means to staff full teams to support telehealth services. This is where clinical monitoring and triage services like HRS CareConnect® come into play. With CareConnect®, you can empower your clinical team and patients with round-the-clock clinical monitoring support.
By expanding reimbursement options and providing financial and staffing support, telehealth is becoming more accessible and affordable for healthcare organizations in rural areas.
Keeping Healthcare Accessible in Rural Areas with Telehealth
In this ever-changing world, both patients and clinicians are adapting to ensure that healthcare is accessible. As we navigate this new landscape, the goal remains the same: to provide comprehensive and personalized care to every individual.
The challenges of maintaining access to healthcare for rural communities can be overcome with the right combination of technology and collaboration between healthcare providers. With the rapid advancements in telehealth technology, rural telehealth emerges as a straightforward and efficient approach to maintain constant communication with patients and meet them where they are most comfortable – in the comfort of their own homes.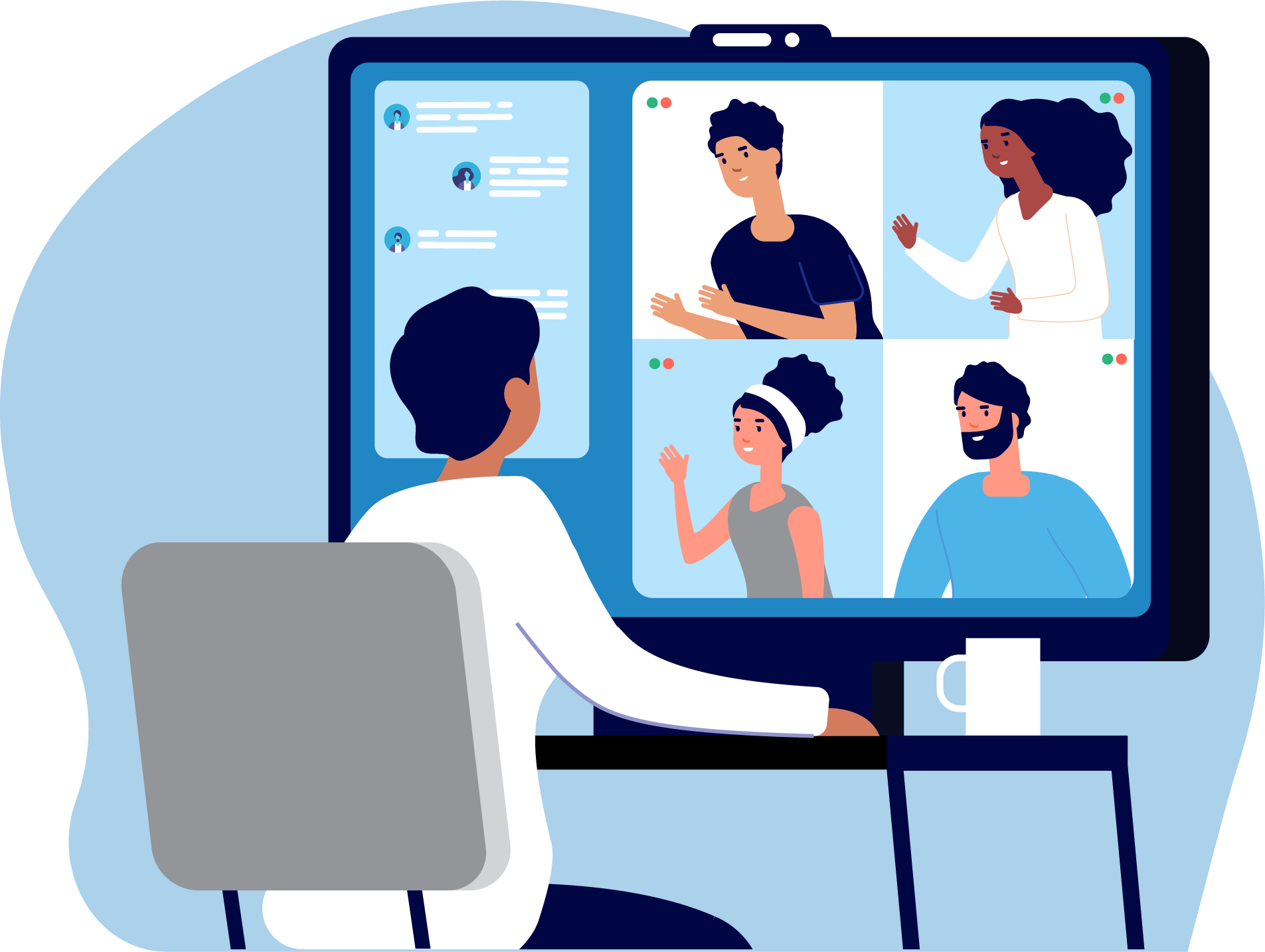 Support Your Rural Communities with Telehealth
Connect with HRS' team of digital health specialists to learn more about telehealth in rural communities and how help your organization provide better care to geographically-dispersed populations.
Get My Free Demo